Charities
An ethical person seeks to do worthwhile things. Here are some organizations that you can donate to or participate in, that are working to make the world a better place:
Large International Charities
National Charities Directories
Here are some charities directories that provide useful reference information for donors in wealthy english-speaking nations.
Australia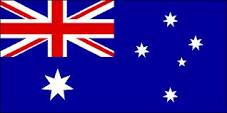 Canada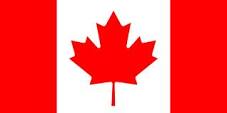 United Kingdom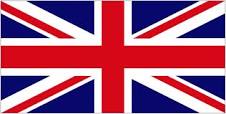 United States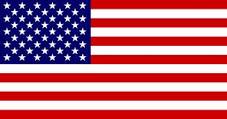 ---
What do you think of the content on this web page?
---